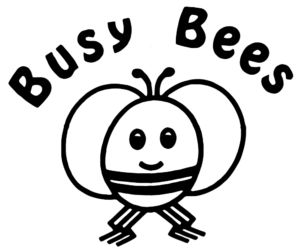 Pre-school learning and play for children aged 2 to 5 years.  Good OFSTED recommendation, session costs available on application.
Our phone number is 01273 597747, and our mobile number is 07804 942495.
Our email address is busybeesswick@hotmail.co.uk
Sessions 9.00am – 2.45pm Monday to Friday, and we offer morning, afternoon or all day sessions.
Our Local Offer (information for parents and carers of children with special educational needs)