A group for older men and women, every Wednesday, in term time, in the Church Hall, including a two course hot lunch.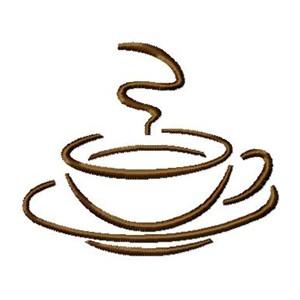 We serve Coffee from 10.45am followed by a programme of activities and speakers and lunch at 12.30pm. We provide transport, where possible.
We encourage caring friendship in a Christian environment.
30 December
Meetings for
---
26 April
Informal Morning
With lunch
---
3 May
Outing to Arlington Bluebells
Leave the church at 10.30am
---
31 May
Garden Buffet Lunch
---
14 June
Sing Song with Udita
---
28 June
Outing to Brooklands Park
With Road Show