A group for older men and women, every Wednesday, in term time, in the Church Hall, including a two course hot lunch.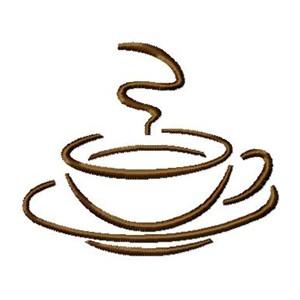 We serve Coffee from 10.45am followed by a programme of activities and speakers and lunch at 12.30pm. We provide transport, where possible.
We encourage caring friendship in a Christian environment.
30 December
Meetings for
---
25 October
Cake Decoration…
...to take home for tea, with help from Girls' Brigade.
---
22 November
Make a card or play a game
---
29 November
Outing to Garden Centre
---
6 December
Christmas Music
---
13 December
Christmas Special
---
17 December
Events coming...watch this space!